an evening with Babs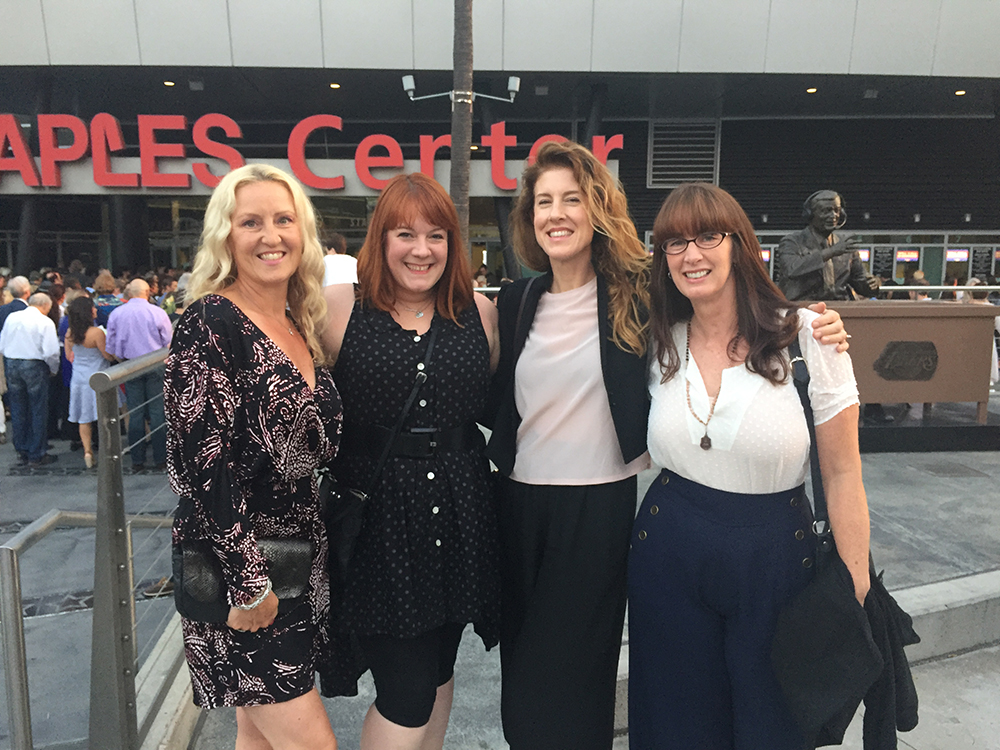 my girls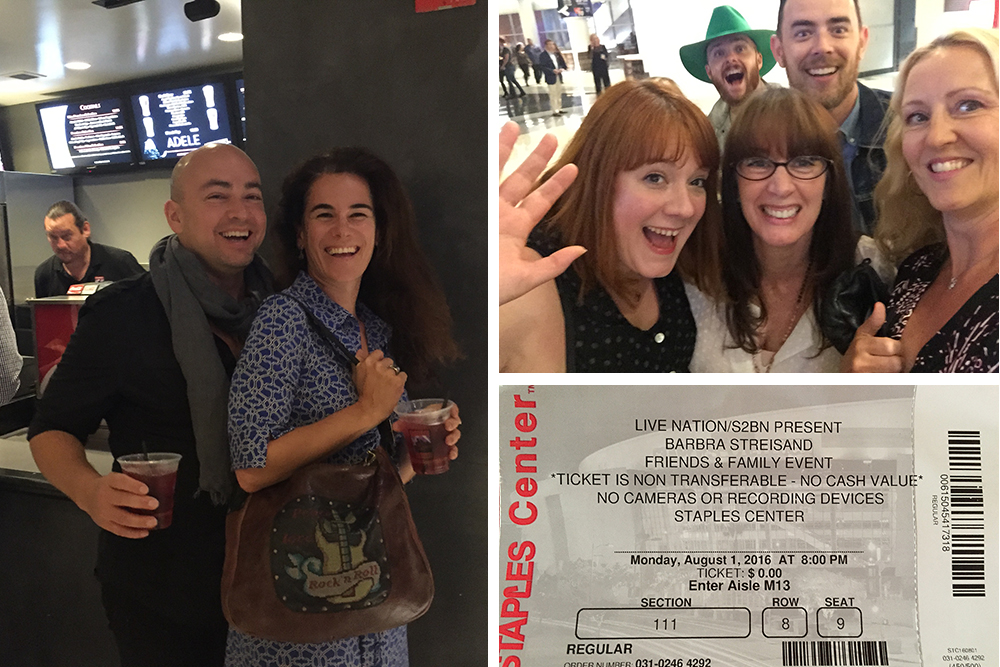 before the show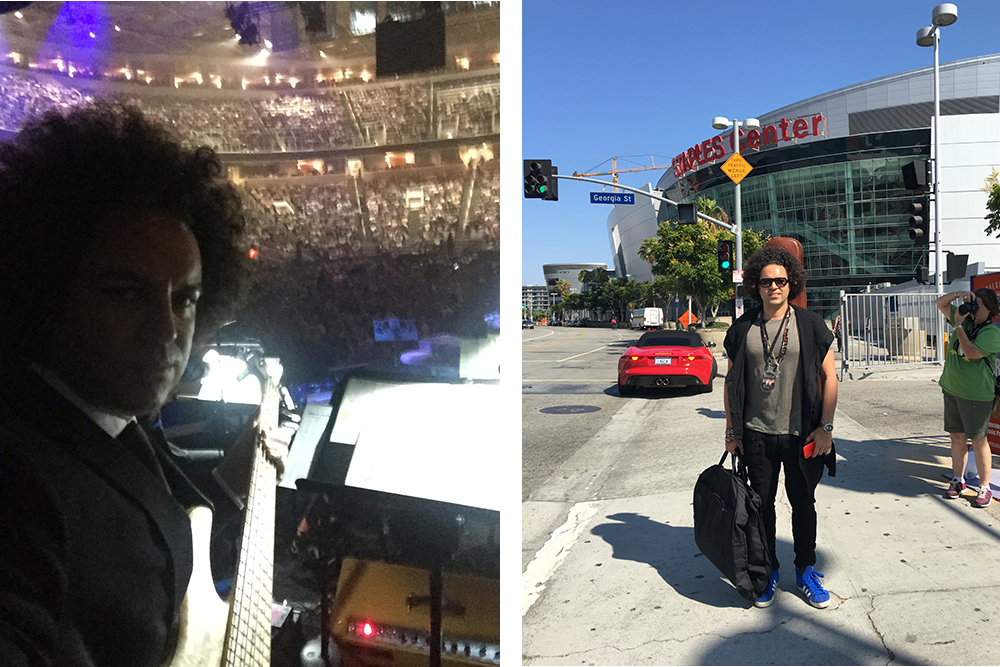 carlitos before and after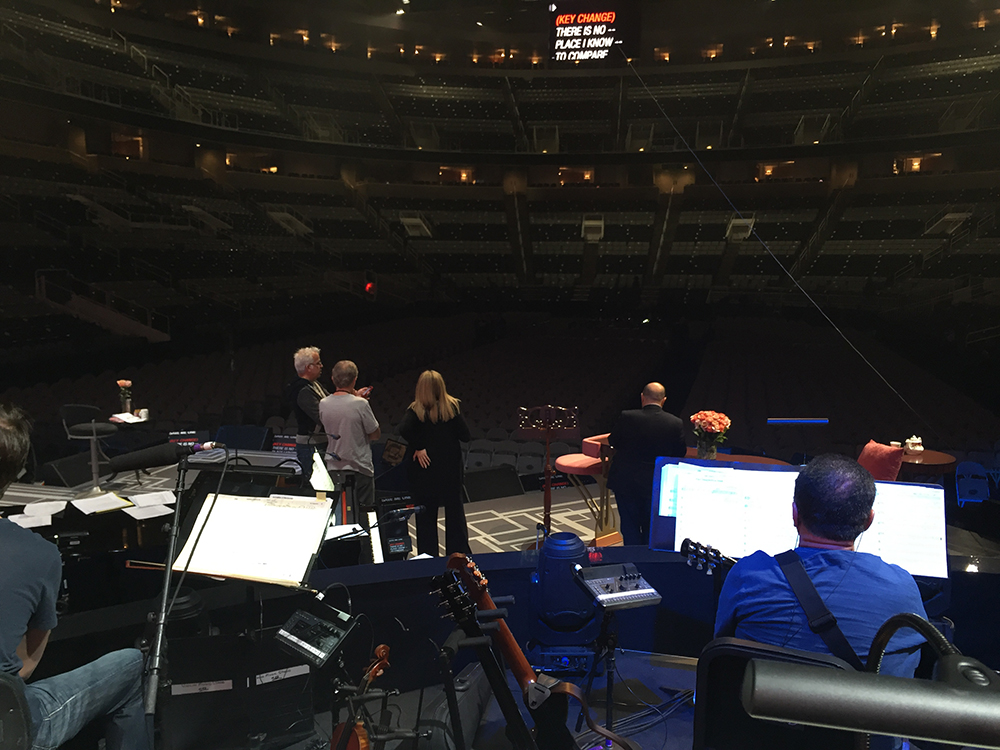 soundcheck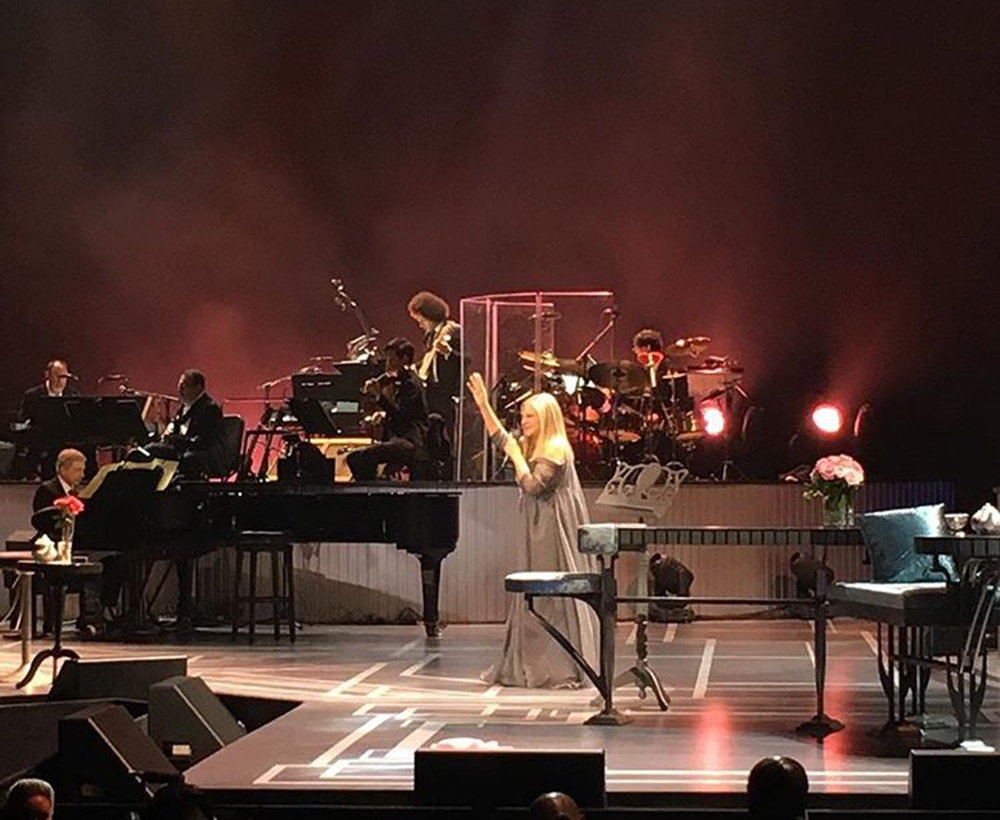 showtime!
mem'ries….
What an amazing experience,
I was invited to a private show at the Staple Center here in Los Angeles…
with Barbra Streisand.
What I can I say….
yes she is magical, funny and still has her wonderful voice
Now Hubby ….. bass player on top with the fro….. will be on tour with her for the next three weeks , here in the US.
Carlitos is wearing NYLANDER custom T-shirt// Vest//Pants
Masha is wearing her custom NYLANDER  Hobo bag with Rock n' Roll embroidery
I wish I could be there for every single show
xP
•