Emmy Costume Exhibit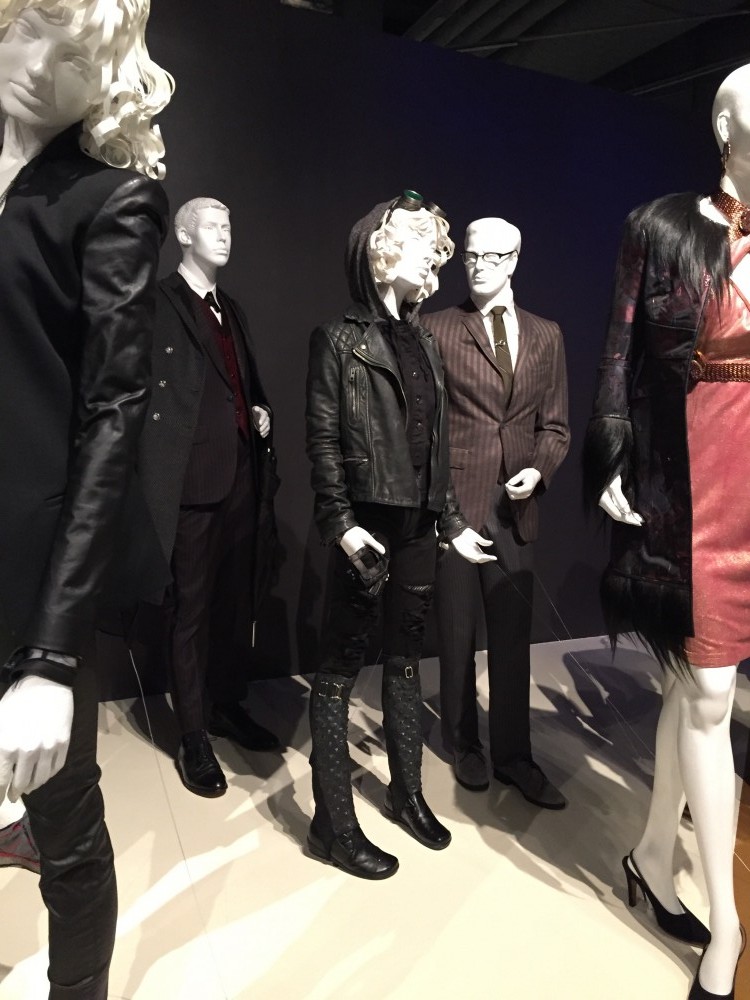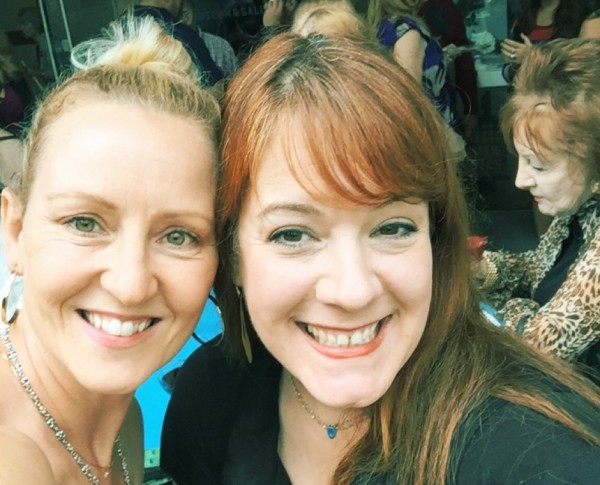 I was invited to the opening reception of the
9th Annual Outstanding Art of Television Costume Design Exhibit at
FIDM here in Los Angeles
I went with my super friend Bethany,  we had a really great time just mingling with all the designers, costumers and other industry folk.
Of course we also went through the exhibition which consisted of
beautiful costumes from some of the big hits of TV both movies and series
Agent Carter , Bessie, Silicon Valley… OMG….so exciting and inspiring
It feels so amazing to be apart of this amazing industry, so thankful!!
•