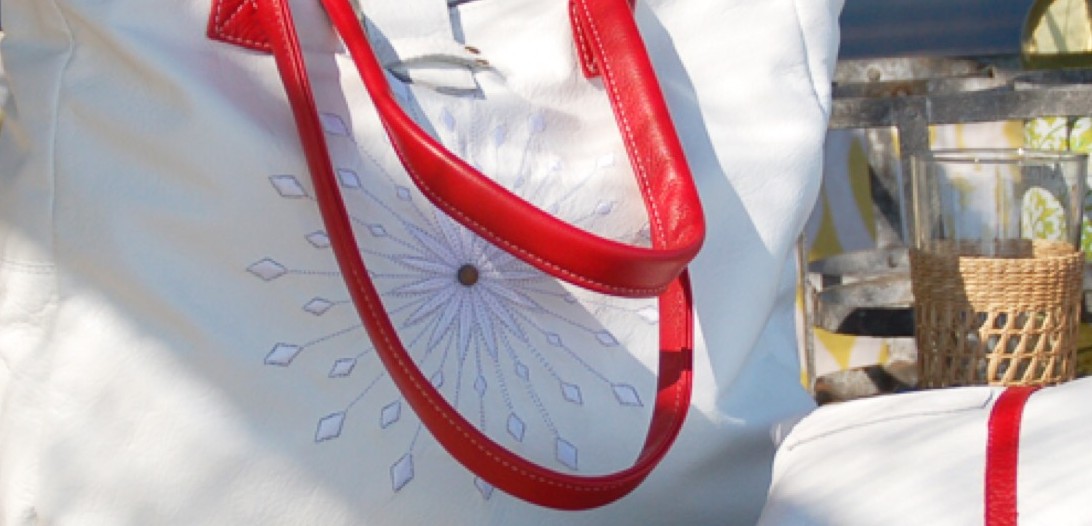 love/ happy customer
I get so happy when customers are happy and sends me photos with their bags I made for them!
Here is beautiful Pernilla in Stockholm with her Downtown Tote in white.
If you've made a purchase and want to be featured, please send me your photo, I would love to hear from you!!
x❤/P