Tyra the Tyger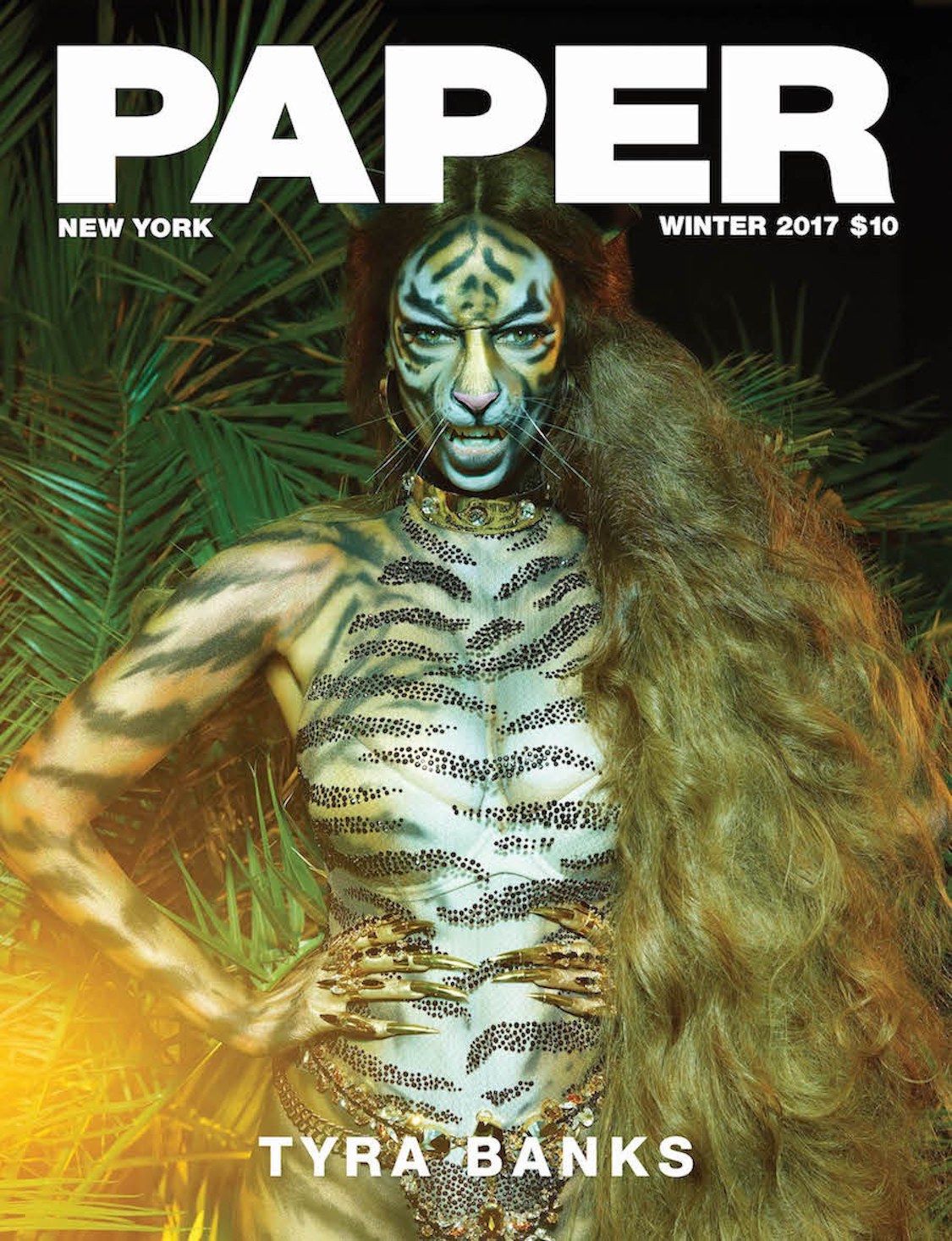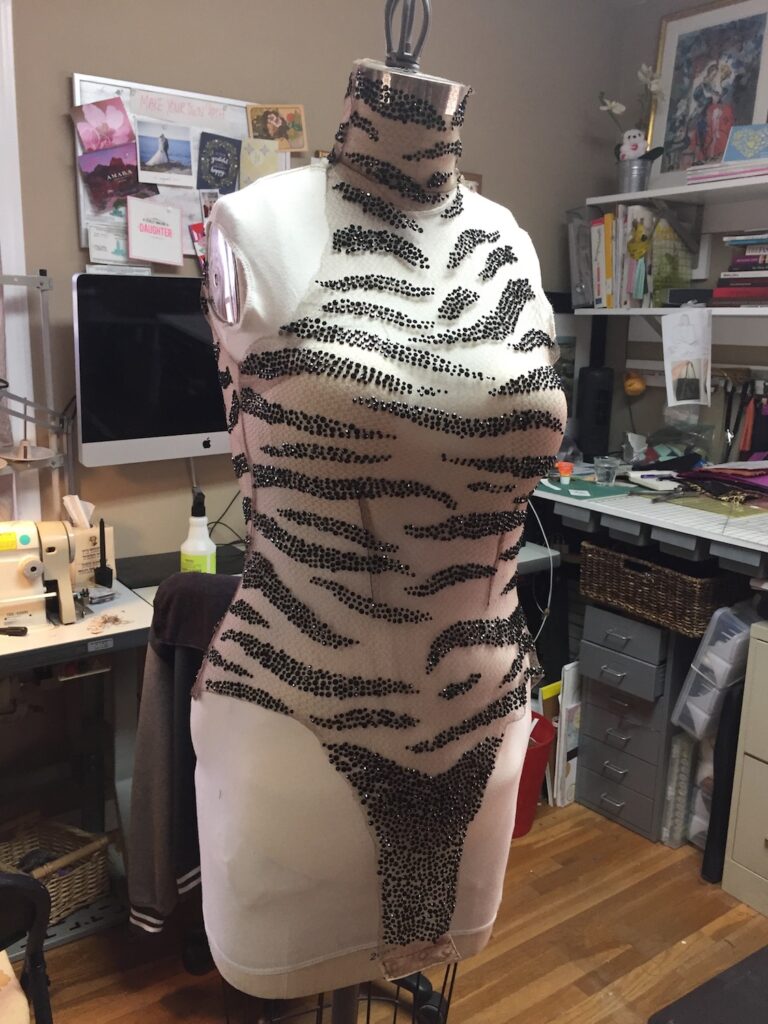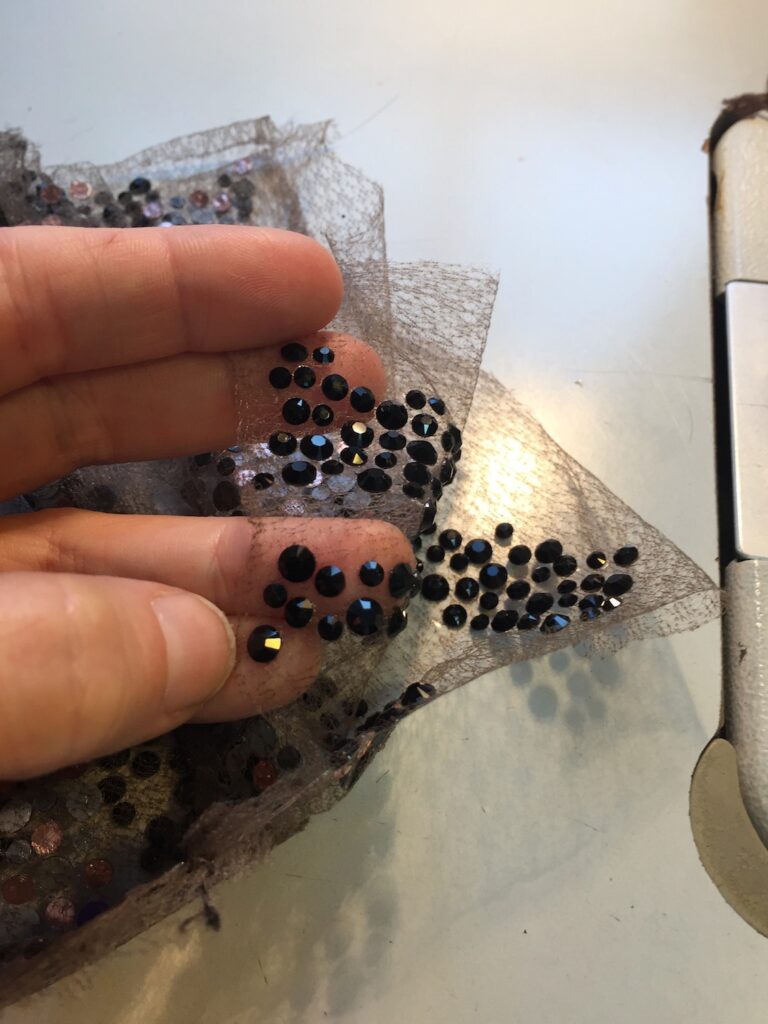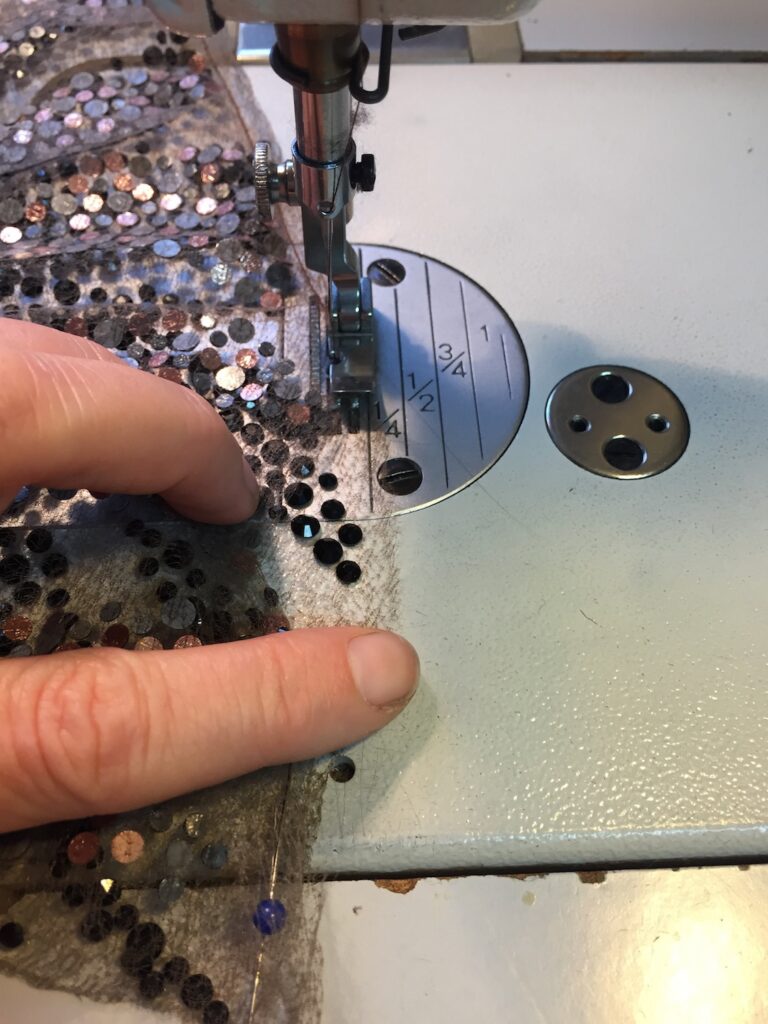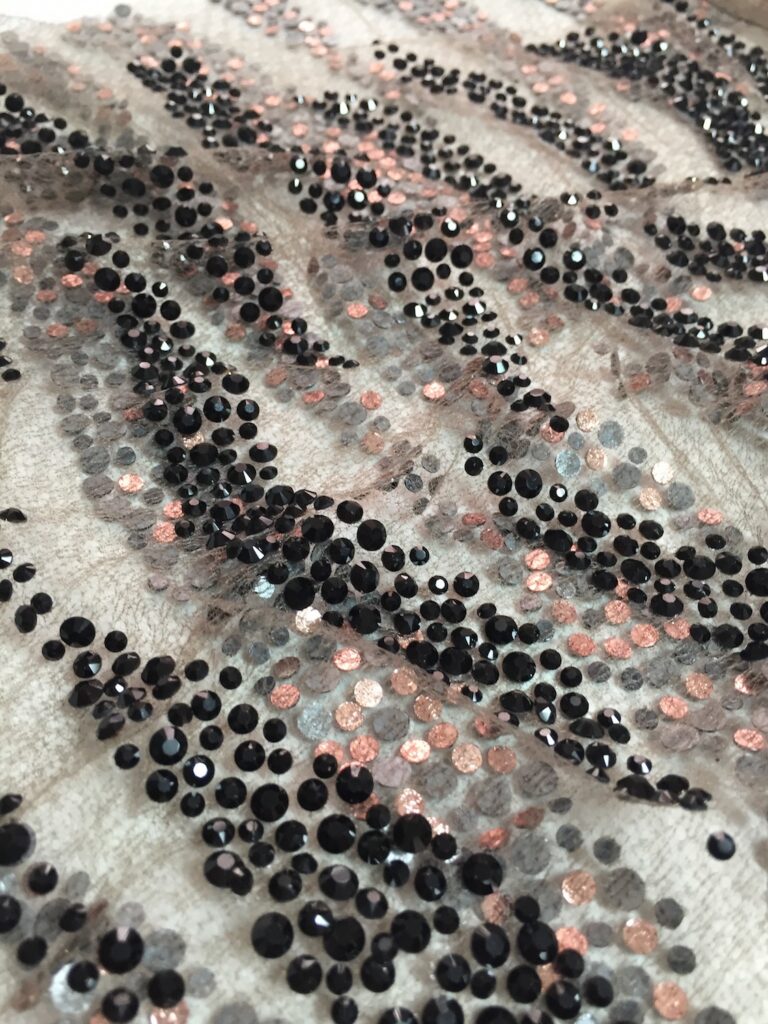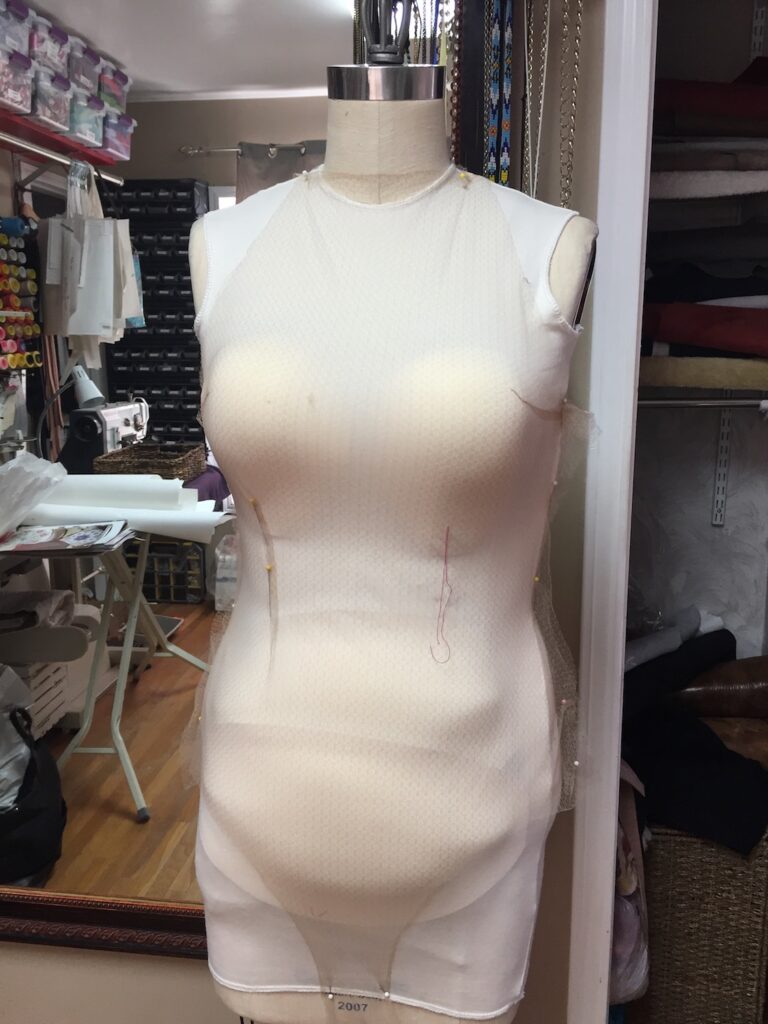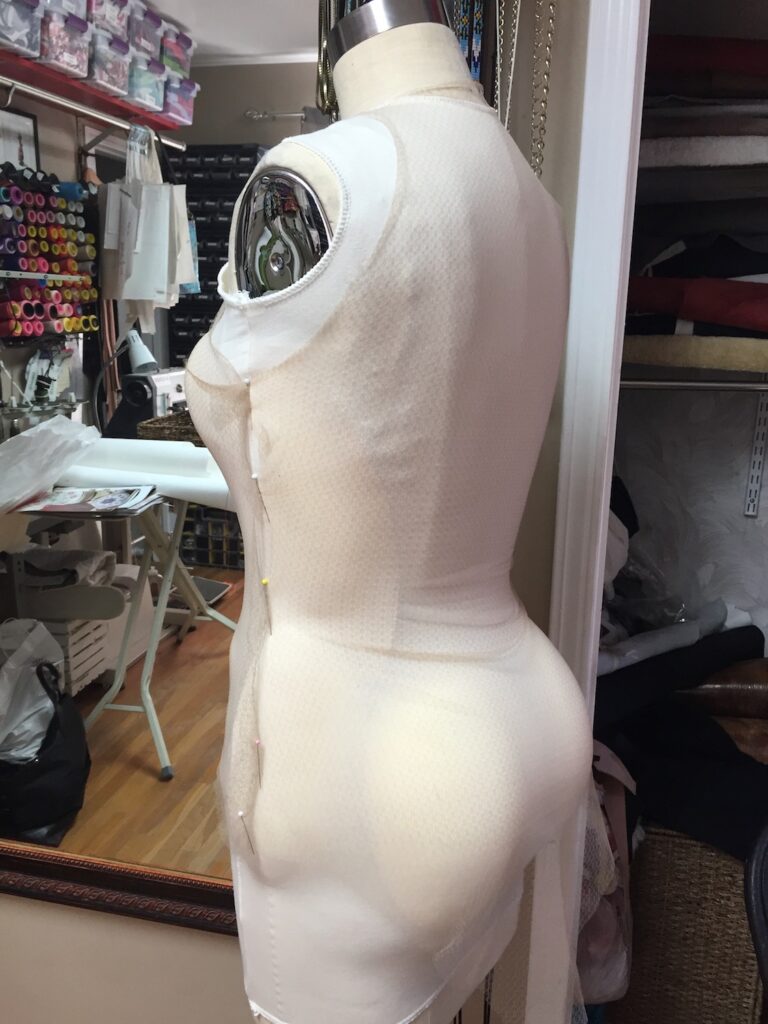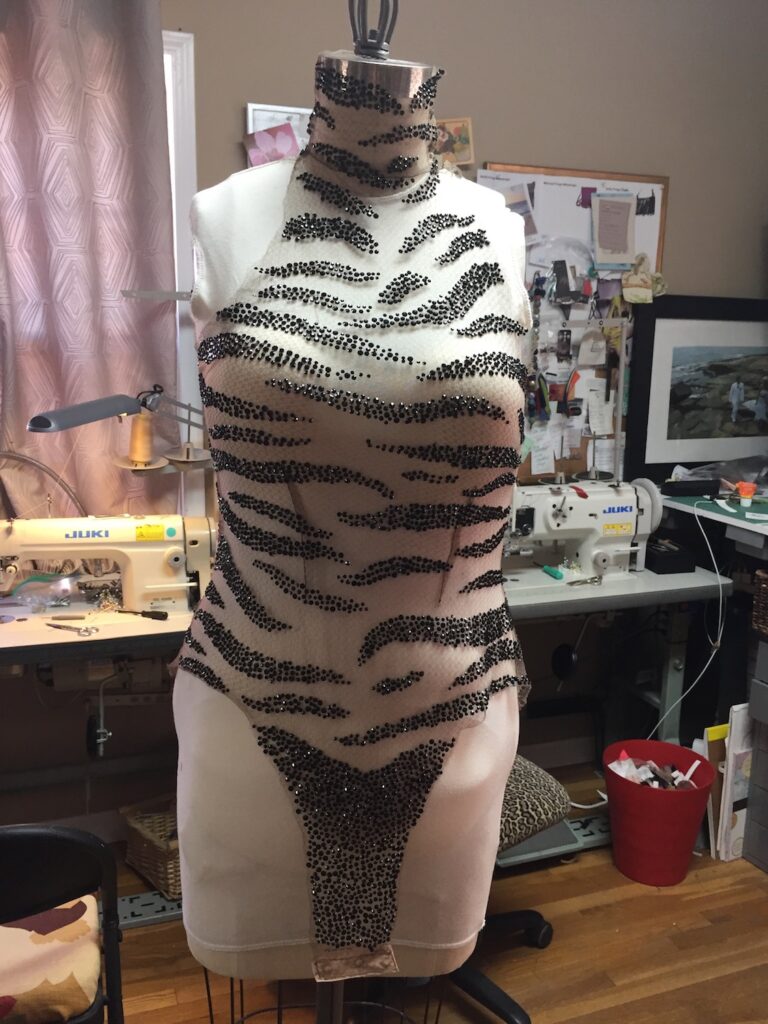 Tyra Banks as a tiger on the cover of Paper magazine.
This was a real challenge , for the base of the body suit which I made, we used souffle fabric, super sheer and little stretch. It has a life and a mind of its own…I tell you…
Snaps in the neck and crotch and invisible zipper on the side…wow…. after that it was being crystallized with black swarovski stones, in the shape of tiger stripes.
The final photo looks astonishing really , I am blown away…I hope you'll love it too
•
xP